The Brief
Dragon Cloud Press is an independent publisher of feminist literature, publishing artwork and books aimed toward women who are dissatisfied with a male-centric view of world history.
The publisher needed a beautiful website with full ecommerce functionality, along with capacity to host elearning courses. The site had to reflect the character of flagship publications: accessible, inviting yet with gravitas.
My Approach
I established a close working relationship with Renee to collaborate on brand production, producing design with immediate appeal that reflected Renee's artwork and ambition.
In ecommerce design, it is a best practices to put products quickly and immediately in front of potential customer. So I selected a technology set that works for loading images quickly, and is also flexible enough to extend for purposes beyond ecommerce if neccessary.
Owners want control. So I provided the means.
The toolset can be configured so that an internal interface can be loaded for web administrators to learn easily and quickly – allowing non-programmers to upload product images and information. This allows Renee to control important aspects of the website. Coaching and documentation was provided with the project.
Results
Sales commenced immediately as soon as the site was launched and announced.
Sales continue to flow. And I continue to work with Renee on design and site care.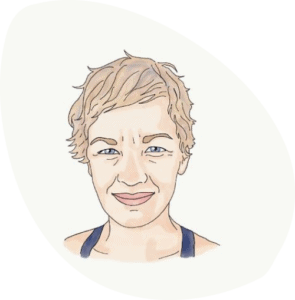 "Sunil is a refreshingly clear communicator (especially helpful for those of us who are not technically minded!). Highly recommended!"
Renee Gerlich
Owner, Dragon Cloud Press
Do You Have A Project You Are Excited About?
If you need a quality build and ongoing support that lets start a conversation.