Get a beautiful website that makes you look great and draws people to your mission.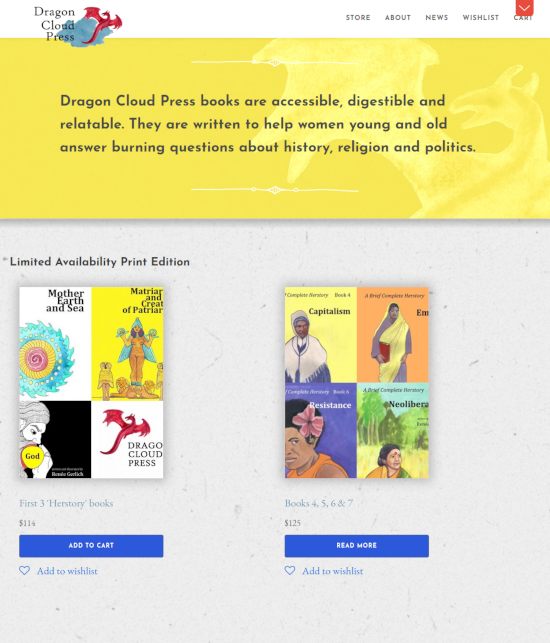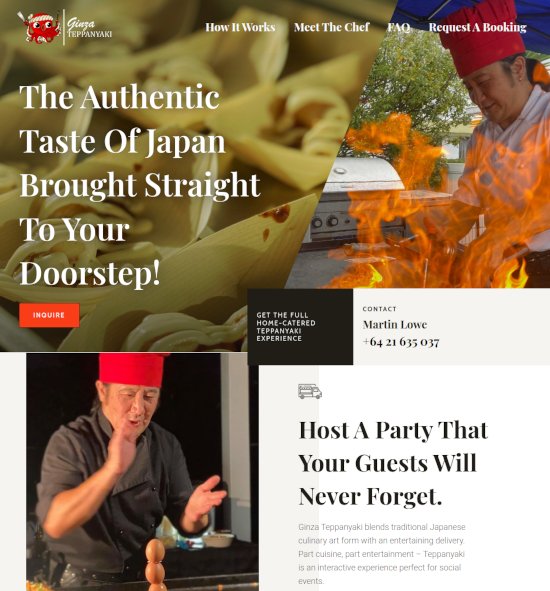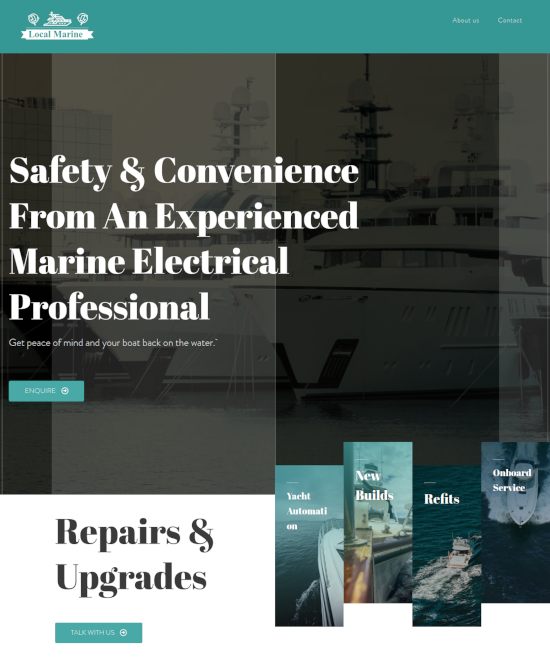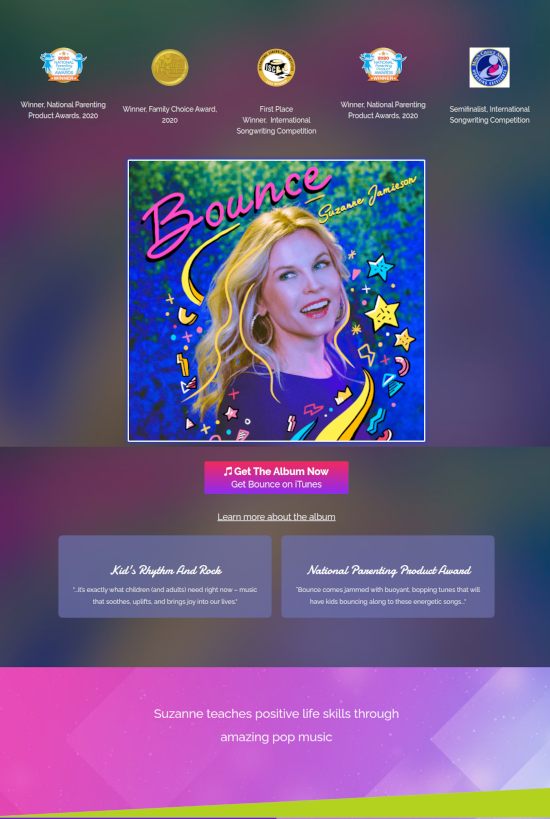 The headache:
You have a core business. You are good at what you do and you just want to get on with it.
You don't want to become an expert on digital design, content strategy or SEO. You don't want to sink hours of your time in new technical skillsets.
You just want to get it done.
It's time to offload.
I have a process for providing websites that are persuasive, engaging and that get buy-in from your audience.
Discovery
Tell me about the challenges you face with your marketing and sales goals. I'll listen, learn, and work together to create a plan to get you where you want to be.
Creation
I'll work with you to create a website design based on a strategic approach that focuses on the needs of the people in your audience.
Support
I provide coaching on the best ways to control your web presence and how to use it to draw people to your mission. I also provide ongoing technical support.
Ready To Get The Support That Your Business Needs?
Let's talk about building building your dream website.
tell me about your project
Are You A Charity, Non-Profit Or Activist Group?
Get a custom built digital support system for your cause.
learn more
Mail Privacy Protection is a part of iOS 15 and it changes the game for email marketing campaigns. It's time to audit existing long-term campaigns. Here is what we should be checking for.
Read More »
What differences to the world could you make if you had the right help?
Get Started